COMPLEX LEGAL
CHALLENGES UNDERSTOOD
Our team of experts are well-versed in every area of law and we are willing to work closely with you to provide tailored, practical and technical advice to guide you through critical decision making moments.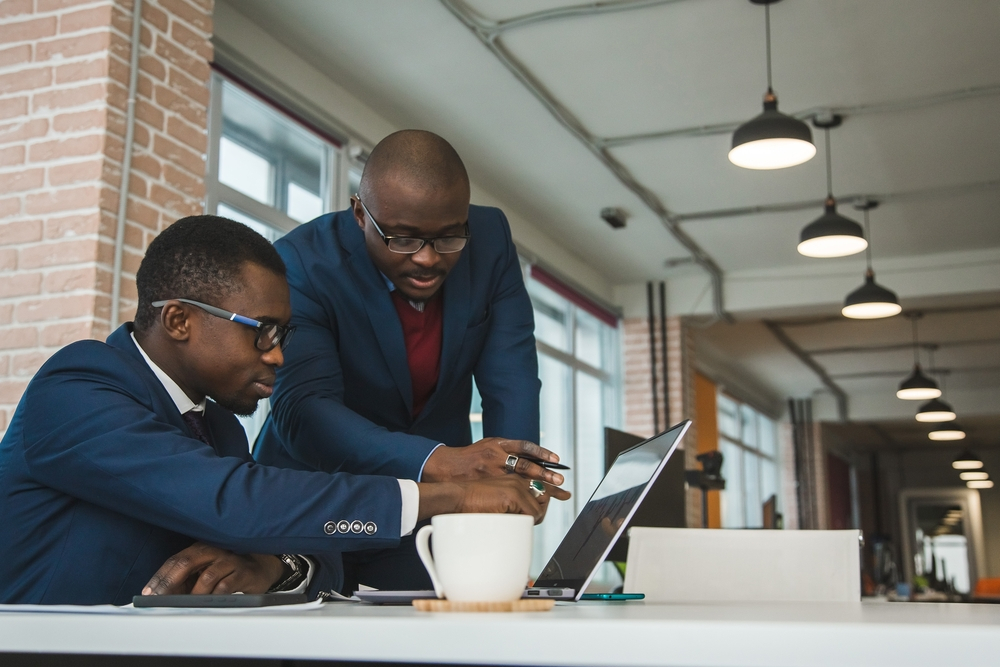 SOLUTIONS ACROSS
THE RANGE OF LEGAL SERVICES
We recruit with intent to train for innovation, knowledge and the ability to create solutions and provide ardent advocacy in all legal matters for our clients. Our reputation rests not only on the varied and sizeable expertise of our professionals, but it also reflects our unwavering commitment to provide our clients maximum value from the legal services we offer
NEWS & INSIGHTS

Stay updated on our latest projects and recent developments.
The President of Court Appeal,  Justice Zainab Bulkachuwa has recused herself as the Chairman of 2019 Presidential Election Petition Tribunal hearing the petition against the

A breach of contract occurs when one party in a binding Agreement fails to deliver according to the terms of the Agreement. A breach of