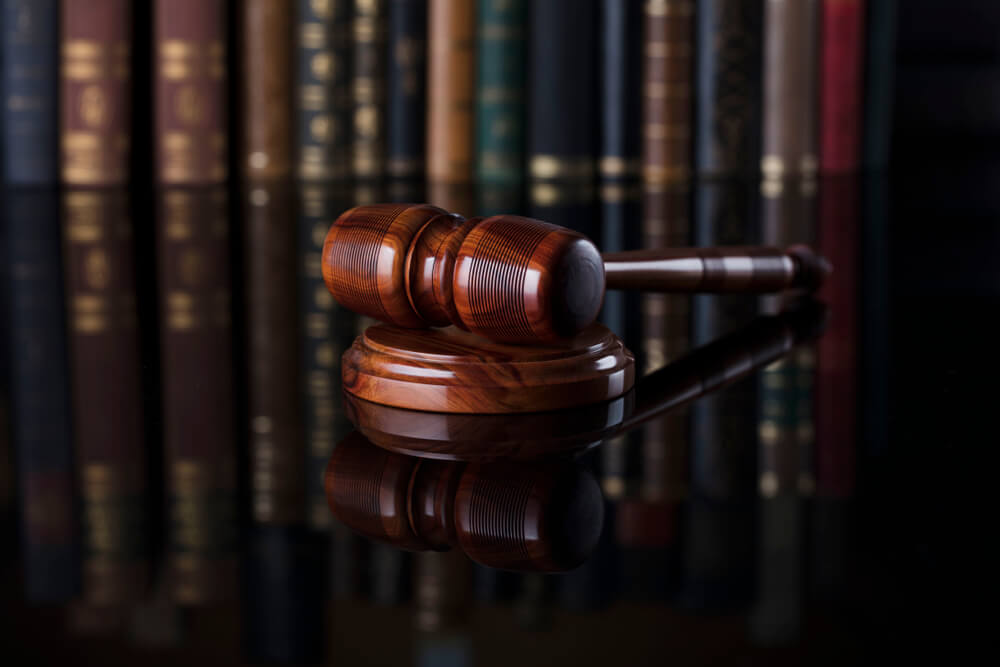 LITIGATION &
DISPUTE RESOLUTION
No matter what your dispute, we have a specialist who can help you resolve it. We have a proven track record of managing disputes effectively through proactive risk management, claims avoidance and litigation.
As international markets continue to broaden and parties look to resolve their issues without the cost and publicity of litigation, you may prefer to seek Alternative Dispute Resolution (ADR). Our team includes experts in all forms of ADR, here to guide you through arbitration, adjudication or mediation.
We are market leaders in instituting and defending matters in Court and are recognized as one of the leading litigation Law Firm. Whatever the nature of your dispute, a complex claim, breach of contract, Aviation, Shipping & admiralty matters or criminal defense, we have the experience across different industry sectors to help you gain a successful outcome.
LET US KNOW HOW WE CAN HELP YOU