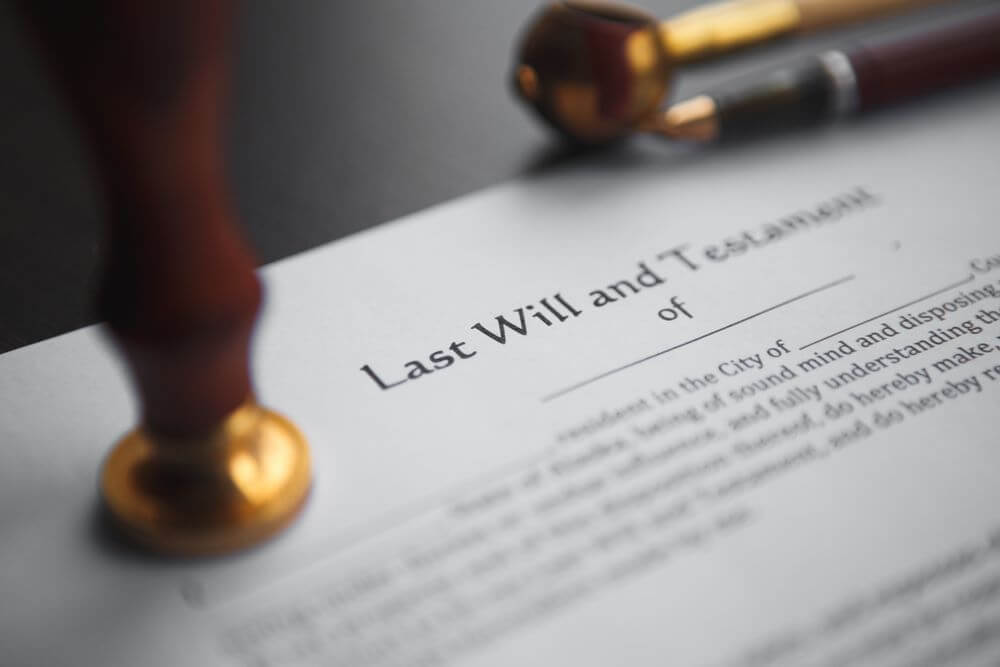 FAMILY &
PROBATE SERVICES
Our Lawyers help clients find the best solution, whether the problem is succession planning for a family-owned business or ensuring that the assets of a husband and wife are transferred on their deaths to their children with minimal tax and probate impact.
We handle complex probate matters. Our Lawyers have helped family members obtain successful results in probate cases involving obtaining Letters Of Administration and other probate issues.
We also represent Parties in various Matrimonial matters including Divorce. We have also effectively handled other family matters including Custody, Adoption etc
Our lawyers are pragmatic and bring versatile skills to any Family, estate planning or probate project:
Our lawyers draft wills, trusts, and other estate planning documents.
We prepare documents such as durable powers of attorney, living wills, and health care directives to address incapacity and end-of-life issues.
We are skilled at establishing estate plans for parents with young children. Our focus is on making sure that custodians have been nominated and that assets are protected for the benefit of those children in the event that both parents die while the children are young.
Our lawyers assist clients with charitable planning and gifts.
Our lawyers establish guardianships and conservatorships.
We provide guidance on succession planning for family-owned businesses.
We assist individuals with estate and trust administration issues.
Our lawyers represent family members engaged in Divorce, Custody, trust or probate litigation.
LET US KNOW HOW WE CAN HELP YOU