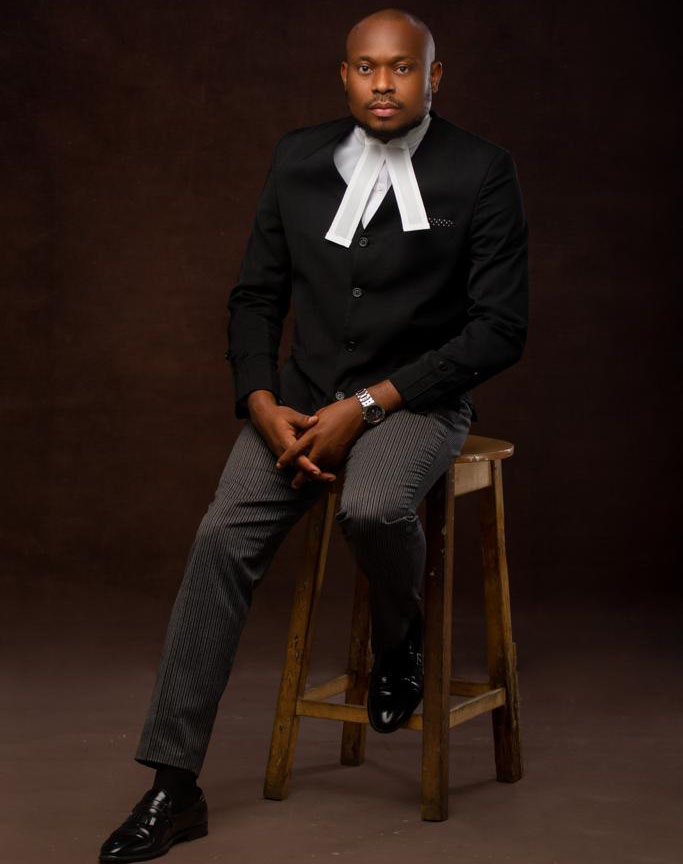 COMPANY OVERVIEW

At Elthon Partners, we pride ourselves on being a full-service law firm that provides a variety of legal services, while devoting significant time to litigation cases in Nigeria.
The philosophy of the firm has been the same since its inception; to provide outstanding legal services in a cost effective and efficient manner.
The lawyers at Elthon Partners have acquired a reputation throughout the region for their success in numerous cases. The types of cases in which they have achieved successful outcomes for clients include professional contract and commercial disputes, and complex litigation. Our lawyers have tried high profile cases, in various states and courts in Nigeria. We represent some of the most significant Banks, corporations, Government Parastatals throughout the country.
The team of lawyers at Elthon Partners also handle matters ranging from large scale corporate transactions to real estate. The firm counsels small businesses in a variety of business planning and transactional matters, in addition to managing estate and probate matters for individual clients.
We have the same approach for the corporate client or the individual client: We bring the highest degree of professional skill and ethical conduct to produce outstanding results for our clients. We are an accountable firm delivering the highest quality representation.
We strive for excellence in the practice of law, by consistently delivering highly skilled, ethical and committed legal representation to our clients.
To be a reference for law firms in Africa, delivering reliable legal services and assistance tailored to its clients' requirements within every area of practice.
LET US KNOW HOW WE CAN HELP YOU
Our Values

Our Core Values are an expression of both who we are and indeed, what we are. They are the Professional Principles and Behaviours which define our organization and how we interact with our Clients, our Stakeholders, and each other. Our Core Values have been ingrained in our business through decades of careful delivery of our professional services. Each of our Core Values is placed on an equal footing within our organization and is championed by a senior person in the organization who takes primary responsibility for setting measurable goals, which are designed to show continuous improvement.

CONFIDENCE
We cultivate an environment where employees are empowered to express their ideas and take calculated risks. This atmosphere of confidence fosters creativity and a willingness to explore new horizons, ensuring that we remain at the forefront of our industry.
INTEGRITY
We hold ourselves accountable for our choices, embracing responsibility for both successes and setbacks. Our integrity shines through in our dedication to admitting mistakes, learning from them, and actively seeking solutions that uphold our values.

KNOWLEDGE
We value the exchange of ideas and insights, fostering an environment where knowledge is shared openly and collaboratively. This culture of knowledge-sharing fuels innovation and empowers all team members to contribute their unique perspectives for the betterment of our company and our clients.

LOYALTY
We take immense pride in our long-lasting relationships, built on a foundation of loyalty. This loyalty extends to our employees, where we prioritize their growth, well-being, and career advancement, resulting in a dedicated and motivated workforce that contributes to our collective success.

COURAGE
We empower our employees to voice their ideas and opinions without hesitation, fostering an environment where diverse perspectives are not only welcomed but celebrated. This culture of courage sparks creativity and fuels the kind of dynamic thinking that propels us beyond the expected.