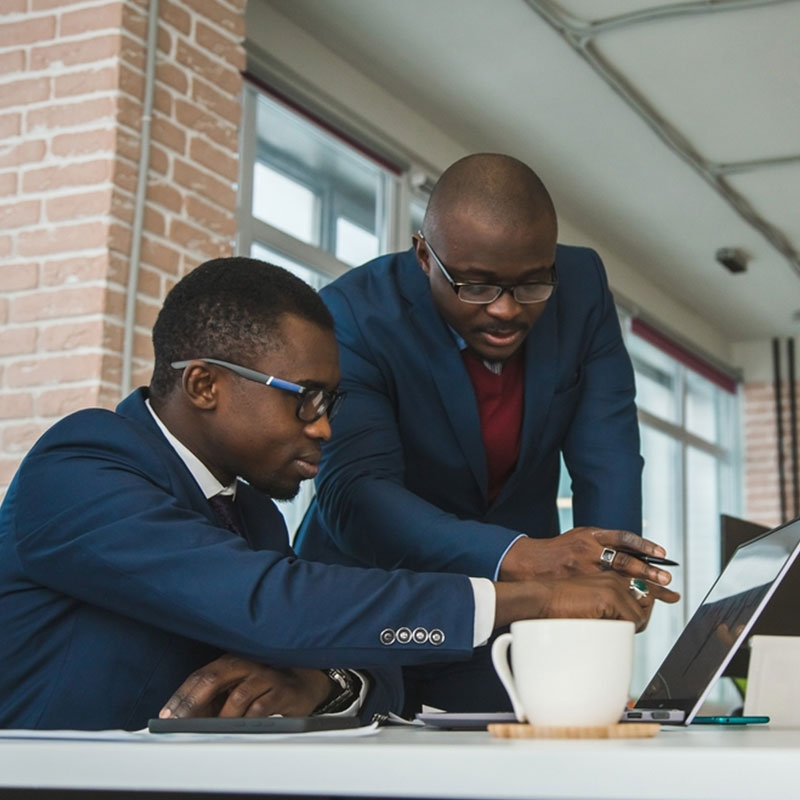 At Alpha African Advisory, we help you to identify potential funding sources, prepare investment materials, and facilitate introductions and negotiations with investors. We also provide ongoing support throughout the fundraising process, helping you navigate the complexities of fundraising and ensuring that you secure the funds you need to achieve your goals.
We understand the importance of raising funds for African businesses and organisations. We know how daunting it can be to raise business funds, especially when you do not understand how the terrain works. This is why we exist. Whether you're looking for funds to start a new venture or expand your current operations, we are here to assist you in securing the funding that you need to reach your corporate financial goals.
Our team of experienced fundraising professionals have a deep understanding of the African fundraising landscape and has established relationships with a wide range of investors, including venture capitalists, angel investors, and more. We work closely with you to understand your specific fundraising needs and develop a tailored approach to securing the funds that you need.
We offer other fundraising services which include
EQUITY
Private equity
Venture capital
Strategic/institutional investors
Private placements
Enterprise grants & funds
DEBT
Secured/unsecured bank loans
Mezzanine finance
Development finance
Hedge fund finance
Trade finance
WANT TO BOOK AN APPOINTMENT WITH US?